General Information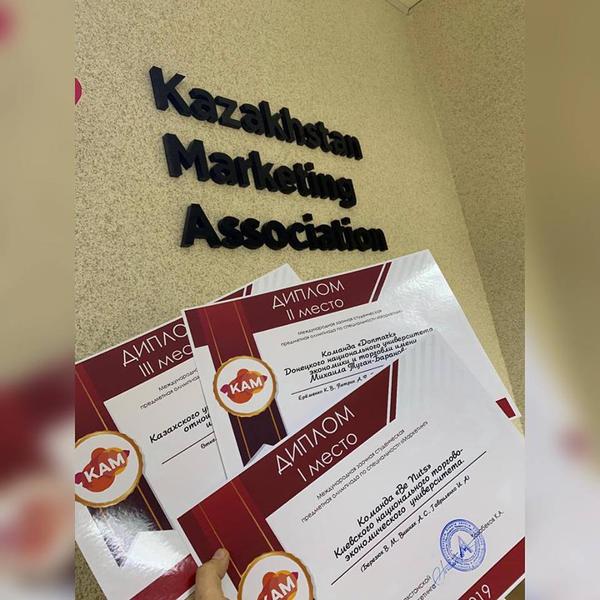 Be Nuts Team of the Kyiv National University of Trade and Economics won the International Absentia Student Olympiad in Marketing!
The Olympiad was held under the auspices of the Kazakhstan Marketing Association at Turan University (Almaty).
Be Nuts Team was presented by the 4th-year students of the KNUTE Faculty of Trade and Marketing (FTM) (Marketing specialty): Vyacheslv Bereziuk, Oleksandr Vyshniak and Iryna Havrylenko, led by Prof.Ye. Romat, the Department of Marketing Head.
In a short time our team prepared and sent to the jury of the international olympiad a work called "Chat-Bot as a Tool for Solving Problems in Social Networks Marketing" which was highly appreciated by marketing experts.
Danylo Sidielnikov, the chairman of FTM student self-government, actively participated in the organization of the Be Nuts work.
Congratulations and further victories to our students!

436
остання редакція 25.03.2019

42265