of World Economy

The Department of World Economy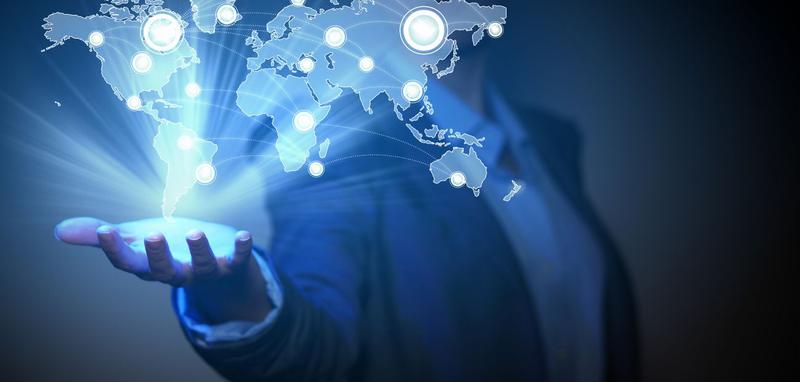 Bachelor's Degree:
Code

Area of knowledge

Specialty

Specialization

05

Social and behavioral sciences

051 Economics

International Economics

29

International relations

292 International Economic Relations

International Business

International Marketing

International Trade
Master's Degree:
| | | | |
| --- | --- | --- | --- |
| Code | Area of ​​knowledge | Specialty | Specialization |
| 05 | Social and Behavioral Sciences | 051 Economics | International Economics |
| 29 | International Relations | 292 International Economic Relations | International Business |
The International Economics specialization has introduced English-language programs for Bachelor's and Master's degrees.

International Economics
The specialty is focused on the training of specialists who are well aware of the laws and trends of the world market environment and are ready to make optimal decisions regarding the activities of companies in the conditions of strict competition, possess skills of conducting business negotiations, elaboration and implementation of the strategy of the company's exit into foreign markets, study of the state and prospects the development of individual segments of international markets for goods and services, to assess the macroeconomic effects of the influence of international and regional institutions to international economic activity.
---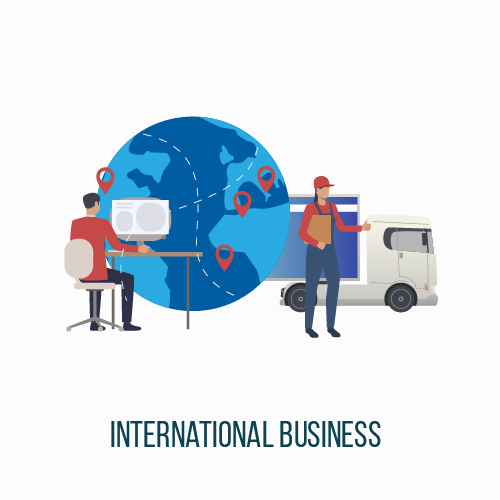 International Business
Specialists in international business acquire knowledge on developing an optimal strategy of the subjects of international business, language interaction and analysis of information in a foreign language within the professional-business sphere of communication, organization of entrepreneurial activity, forecasting of current trends and conditions of the international business environment, preparation and conducting of events marketing, commercial, investment policy of subjects of international business.
---

International Trade
International trade is a commercial activity that crosses national boundaries. This specialty broadens the outlook of knowledge in the field of international trade, international business, international agreements, analysis of the international market. Future experts will become experts in the most public sphere of international economic relations, which reflects the state and prospects of promoting various commodity forms both between national economies and between transnational corporations.
---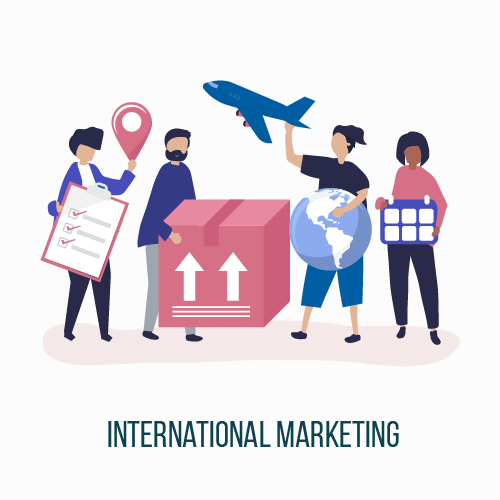 International Marketing
A marketer is one of the most promising and sought after professions in the labor market, and international marketing belongs to the most highly paid in Ukraine and the world! Future skilled professionals in this area will become fully aware and trained in all aspects of the organization and management of the enterprise, which ensures the success of the entrepreneur's business in a market environment.

320
остання редакція 13.01.2022

487003