General Information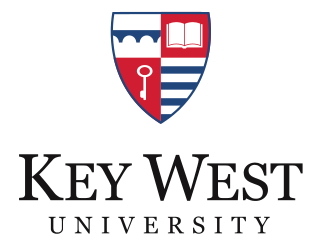 A memorandum for cooperation has been signed between Kyiv National University of Trade and Economics and Key West University (USA).
The cooperation is planned to be carried out in the following areas:
conducting online lectures by professors and researchers
mutual exchange of newest learning technologies;
conducting of joint scientific researches;
exchange of scientific materials;
organization of joint scientific conferences, symposiums, seminars;
joint work in the framework of mutually beneficial international educational and research projects and programs;
study of the possibility of introducing educational programs of double diplomas, in particular within the framework of the current educational program of masters training "International business administration", management development programs, etc.
Practical implementation of the cooperation has been launched: there was an online participation of representatives of Key West University in the work of the XII International Business Forum "Problems and Prospects for the Development of Innovation Activities in Ukraine" on March 22, 2019,
The memorandum has been signed with the assistance of the Institute of Higher Qualification.

287
остання редакція 29.03.2019

42265