General Information
The fifth international cheerleading tournament "Red Foxes Cup-2019" took place!
KNUTE cheerleading team "@purple_cheer" took part in the competitions on May 19, 2019. They received a desired gold medal in the "Cheer Dance Show" nomination!
We are grateful both to the girls for their efforts, and senior teachers O. Dembitska and I. Yanchenko for development and support!
They have proven that the main thing is to train, have one goal and do the best to achieve it!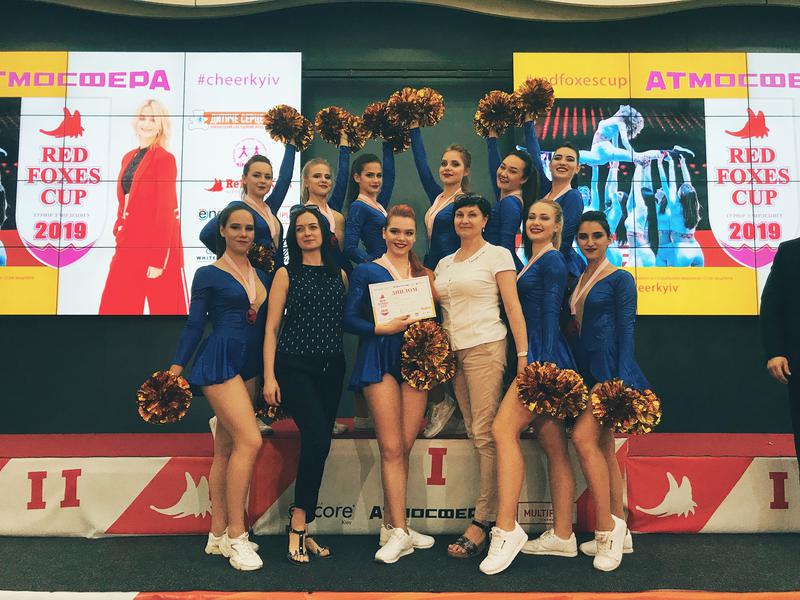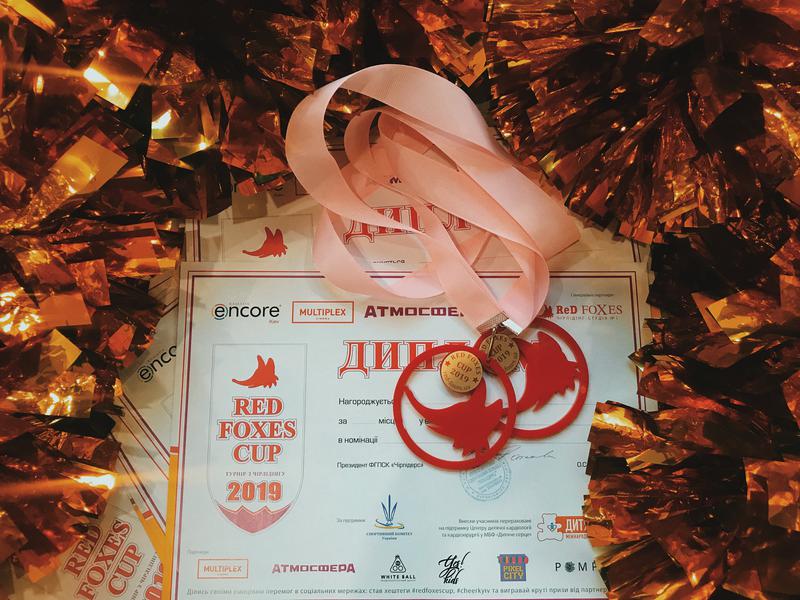 We congratulate our team and wish further victories!

263
остання редакція 22.05.2019

42265