General Information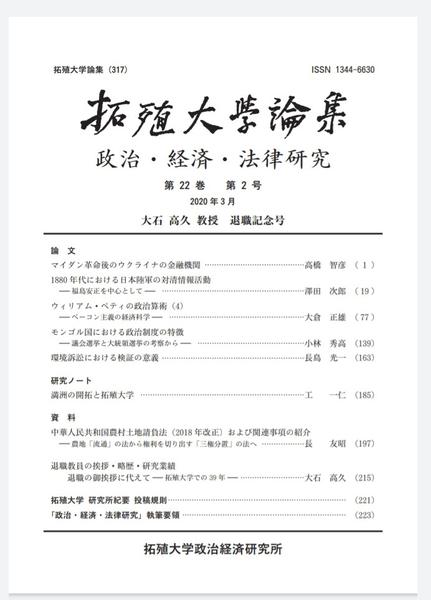 Kyiv National University of Trade and Economics (KNUTE) has long-standing partnership relations with Japanese colleagues.
There have been Japanese language courses organized by Soka University lecturers for more than 10 years. Several hundreds of KNUTE students took the courses during this period. In September 2019, Professor Takahashi Tomohiko from Takushoku University (Tokyo, Japan), who is a member of the editorial board of the KNUTE Bulletin, visited Kyiv National University of Trade and Economics. He gave a lecture-discussion on Features of Banking System in Japan for students, postgraduate students and lecturers of our University. The professor also got acquainted with the banking system of our country and visited the National Bank of Ukraine.
At the beginning of 2020, following a visit to KNUTE, Professor Takahashi Tomohiko published an article on the Efficiency of Ukraine's Banking System and its Reforming after 2014.
We highly appreciate our fruitful cooperation and look forward to further meetings!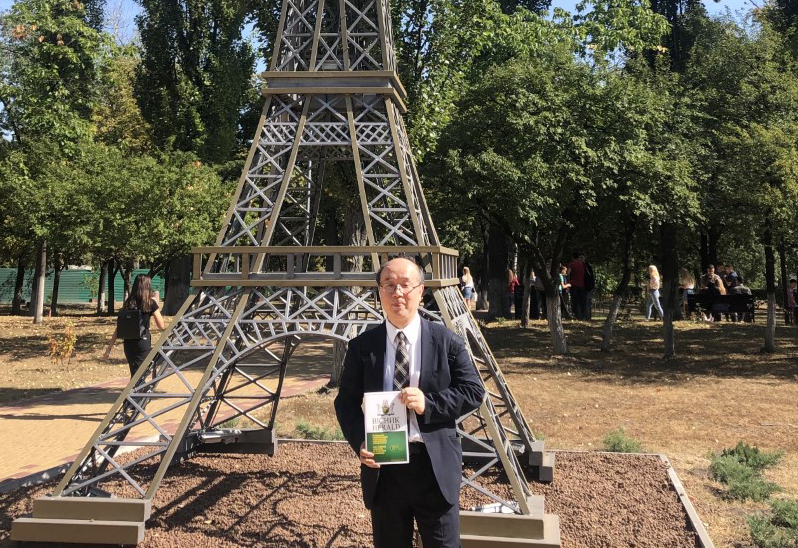 242
остання редакція 17.06.2020

42265