General Information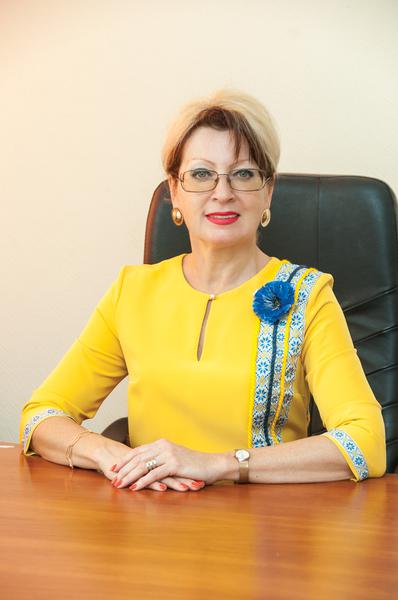 PRITULSKA Natalia Vladimirovna

degree – a doctor of technical Sciences.
titles – Professor, senior researcher.
she Graduated from Kyiv trade and economic Institute, товароведческий University (faculty of commodity and organization of trade in food products".
У1989, - defended Ph.D. thesis (Lvov trade and economic Institute), 2001 - doctor of science in Kyiv state trade and economic University).
Since 1993 holds the positions of lecturer, Professor of the Kyiv national trade and economic University. Since 2002 - head of the chair of commodity research and examination of food products. 2006 - 2007 - Dean товароведного faculty, from September 2007 - Vice-rector of KNTEU.
Member of the Public Council under the State Committee of Ukraine for technical regulation and consumer policy.
Board Member of Ukrainian Association of consumers.
the Deputy Chairman of specialized academic Council on defense of candidate and doctoral theses D 26.055.02 at the KNTEU.
Deputy Chairman of the editorial Board of the journal "Goods and markets".
the Chairman of the Subcommittee of the technical Committee on standardization №118 "Services trade, restaurant business, tourist and exhibition". Member of technical Committee on standardization №93 "Management of quality and safety of goods and the environment". The Chairman of the section of commodity research Subcommittee of the Scientific-methodical Commission on economy and business. Member of expert Council of Higher certifying Commission of Ukraine. Director of Training and Advisory centre KNTEU on management of safety and quality of products. Author of over 250 papers, including three monographs and textbooks. The excellent education of Ukraine (2003), awarded the honorary diploma of the Verkhovna Rada of Ukraine (2005).

1968
остання редакція 05.07.2023

Вінс Валерій Вікторович