General Information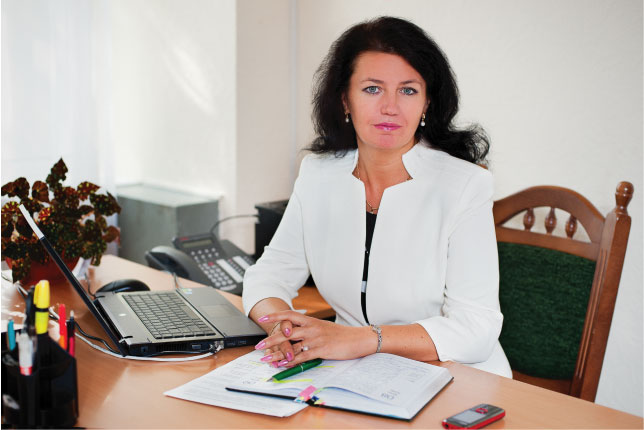 Melnychenko Svitlana

in level is doctor of economic Sciences.
Academic title the Professor.

in The 1993 has graduated from trade and economic faculty of the Kyiv trade and economic Institute with a degree in "Economics, organization and management in trade and public catering".
1993 works KNTEU, combining teaching with study in graduate school, and over time - and in doctoral studies. in 1997 has defended the dissertation on competition of a scientific degree of candidate of economic Sciences, 2008 - doctoral dissertation.
Subsequently combines work as a Professor of the Department of hospitality and tourism business with the work of the head of scientific-research part of KNTEU. in From September 1, 2012 - rector on scientific work of KNTEU.
Melnichenko SV is:
member of the scientific-methodical Commission (LMC) of the Ministry of education and science of Ukraine for management and administration and services;
scientific Secretary of the section "Economy" of the Scientific Council of the Ministry of education and science of Ukraine;
Deputy Chairman of the Scientific Advisory Board;
according to thethe far Secretary scientific journals "Bulletin of KNTEU", "Products and markets".
Carries out scientific management graduate. Teaches disciplines: "Management", "Information systems and technologies".
Has more than 250 publications in scientific and methodical works, including monographs, textbooks and manuals.
Scientific and educational-methodical works...

1781
остання редакція 28.09.2022

43630