of Modern European Languages
FIND US ON Facebook, Instagram and Telegram
The Department of Modern European Languages ​​is a subdivision of the Faculty of International Trade and Law. It provides full-time and part-time specialists at SUTE faculties and provides fundamental language training for specific purposes.
PhD in Pedagogics, Associate Professor Tetiana Harbuza is a Head of the Department.
The Department of Modern European Languages has designed a number of professional educational programmes for the English language acquisition tailored to the specific needs of different specialties. English for Specific Purposes is a course pursuing teaching English with a specific aim: to develop and increase the learners' ability to study the language or conduct research in the language in some particular field (the field they specialize in).
English for Specific Purposes is also aimed to develop foreign language communicative competence for professional communication within academic society at the level B2 (Independent User) of European communicative competences (in accordance with the Common European Framework of Reference for Languages developed by the Council of Europe).
The main directions of the department are:
highly qualified training of students in a foreign language (English, French, German, Polish, Spanish) of different departments of SUTE;
formation of necessary communicative skills in the fields of professional and situational communication;
providing counselling and advisory services for students; preparing students for student Olympiads and conferences;
development of educational programmes and teaching-learning materials.
The Department of Modern European Languages provides the necessary assistance in the improvement and strengthening of language and communicative skills for students and university alumni as well.
Goals of the Department of Modern European languages:
The Department of Modern European Languages aims at producing modern, educated citizens that are capable of communicating effectively in English, French, German, Polish and other modern European languages that are taught in the department. The citizens with such training will facilitate Ukraine's full participation in international events without any linguistic inhibitions.
The staff of the Department is actively engaged in the development of modern methodological issues in teaching English to economic students. The teaching staff improves its qualification by passing internships in other leading universities of Ukraine, in the British Council and abroad.
The Department of Modern European Languages actively cooperates with graduating departments of SUTE and related departments of other educational institutions.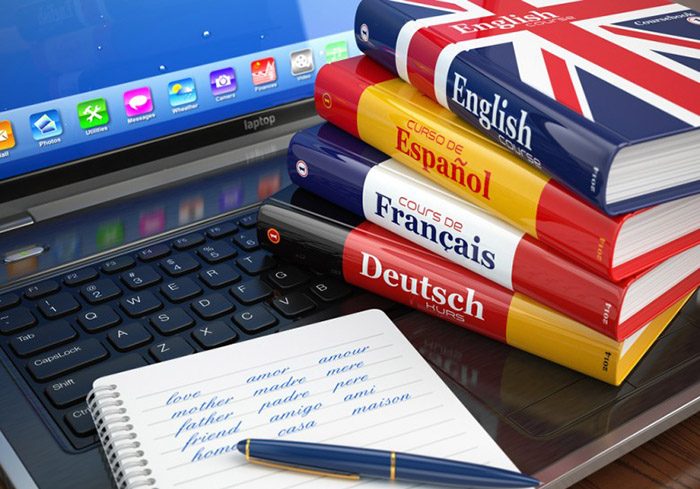 769
остання редакція 07.10.2023

42903