European Education Center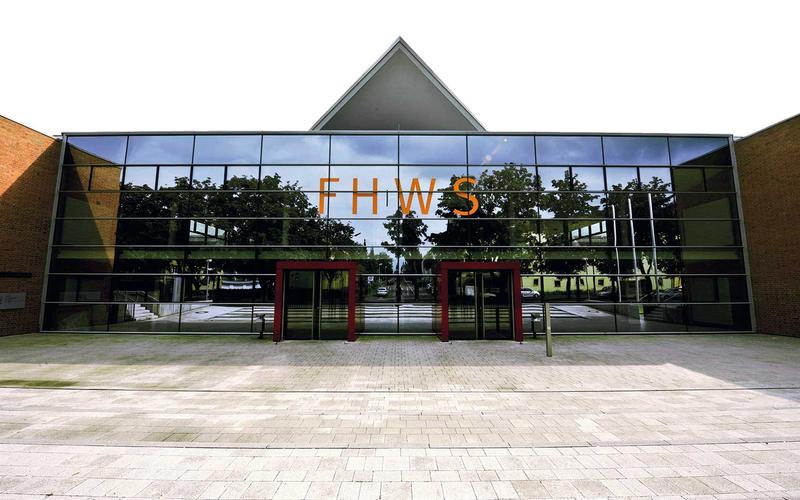 University of Applied Sciences Würzburg-Schweinfurt
The University of Applied Sciences Würzburg-Schweinfurt (FHWS) was found in 1971 in Bavaria. It is located in two cities - Würzburg and Schweinfurt.
The University of Wurzburg-Schweinfurt is the fourth largest university of applied sciences in Bavaria with 9102 students and 202 professors.
At FHWS there are ten faculties offering more than 40 bachelor's and master's degree programmes in the field of STEM (science, technology, engineering, mathematics), visual design, social sciences, language, and economy/business administration. Six of them are located only in the city of Würzburg, three of them only in the city of Schweinfurt. The Faculty of Applied Natural Sciences and Humanities is present at both study locations.
The University of Applied Sciences Würzburg-Schweinfurt is not only committed to a forward-looking, practice-oriented education, but it also attaches great importance to its faculties' modern equipment providing everything students need to successfully complete their respective degree programme.
The main language of instruction is German, but many programs are taught in English - specialties taught in two languages ​​also increase the popularity of the university among foreign students. In addition, international students can attend free German courses throughout their studies.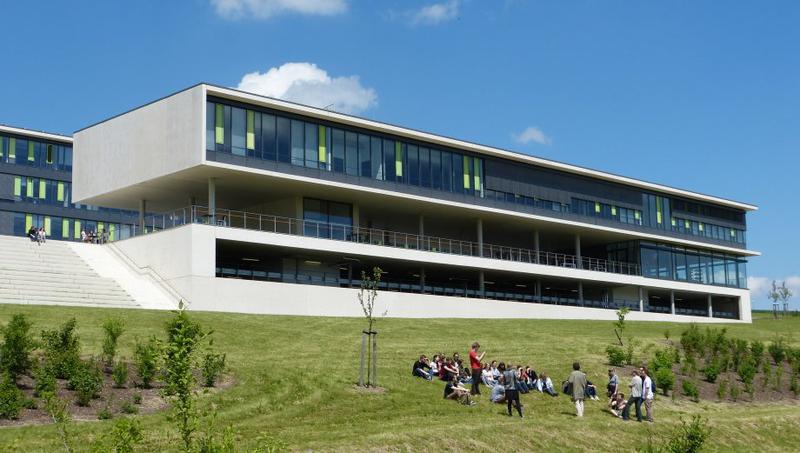 Program description for students of SUTE/KNUTE
Academic degree: Bachelor.
Duration: 1 semester (5 months).
Mode of study: student exchange program.
Language: German or English.
Admission requirements:
2-3 years of study at SUTE/KNUTE;
the requirement level of German or English proficiency B2, proved by a certificate;
personal characteristic signed by the dean and the head of student council;
CV;
motivation letter.
Additional information is presented in Study guide in German.
Official web-site: https://www.fhws.de/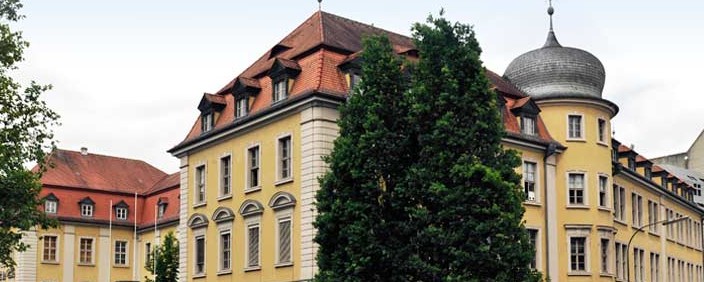 427
остання редакція 07.09.2022

42886