European Education Center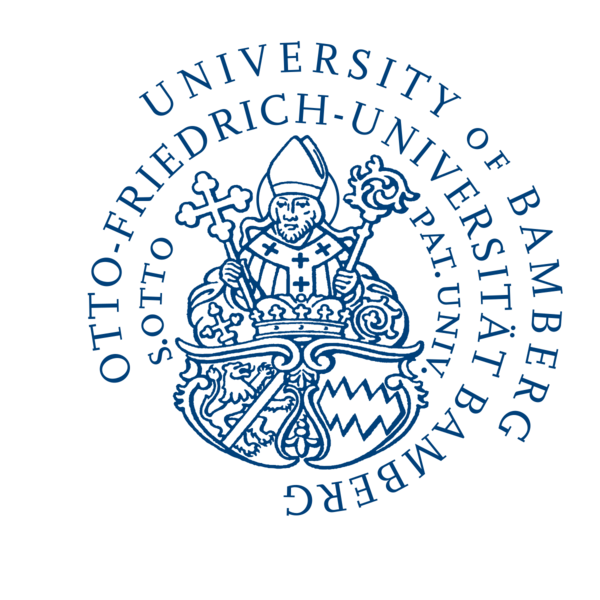 Otto-Friedrich-Universität Bamberg
University of Bamberg
University of Bamberg, is known for an interesting paradox, it is one of the oldest and one of the the newest educational institutions at the same time. The first date of foundation was 1672, but in 1972 a large-scale reorganization and, in fact, reopening was carried out. The main specialization is the humanities and social sciences, economics and cultural studies. In addition, specialties in applied informatics are also developing, as there is a high demand for specialists of such a plan.
The university consists of four faculties, which equate to full-fledged institutes: Faculty of Humanities; Faculty of Social Sciences, Economics, and Business Administration; Faculty of Human Sciences and Education; Faculty of Information Systems and Applied Computer Sciences.
The main areas of interest are historical research and preservation of cultural heritage, sociology and political science.
In total, over 12,000 students study here. A fairly large percentage of international students is also noted.

Program description for students of SUTE/KNUTE
Academic degree: Master.
Duration: 1 semester (5 months).
Mode of study: student exchange program.
Language: German or English.
Admission requirements:
Bachelor degree;
the requirement level of German or English proficiency B2, proved by a certificate;
personal characteristic signed by the dean and the head of student council;
CV;
motivation letter.
Additional information is presented in Study guide in English.
Official web-site: https://www.uni-bamberg.de/


443
остання редакція 07.09.2022

42886