European Education Center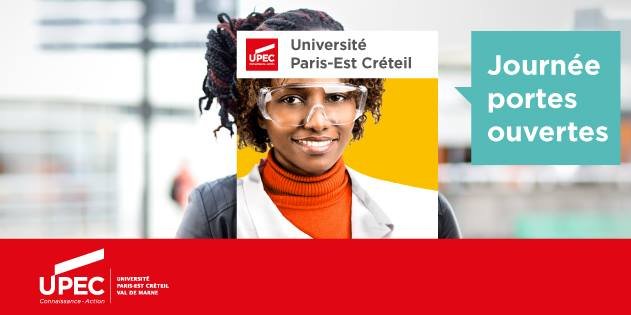 Paris-Est Créteil University
Paris-Est Créteil University was founded in 1970. It is situated in Ile-de-France – only 20 minutes from Paris. The university houses 31 research centers, and 15 components, for a student population of 30,000.
Due to its internationally focused policy, UPEC boasts a rich social diversity and welcomes 3,000 foreign students each year. Besides, UPEC has signed more than 250 international agreements with universities and laboratories.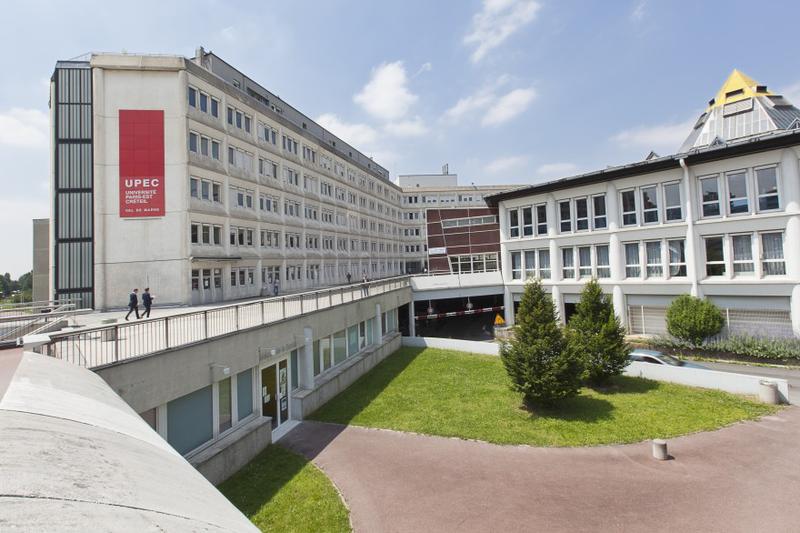 UPEC's study offer also includes programs entirely taught in English, as the University welcomes numerous teachers and researchers from abroad.
Special services are dedicated to helping foreign students with their everyday life, such as adapted French courses, easy access to healthcare for all students, and specific support for administrative procedures and accommodation.
Program description for students of SUTE/KNUTE
Program: Bachelor or Master programs.
Academic degree: Licence or Master.
Duration: 1 year – Bachelor program; 2 years - Master program.
Mode of study: full-time tuition.
Language: French or English.
Admission requirements:
3-4 years of study at SUTE/KNUTE.
Minimum requirement English or French B2, proved by a certificate.
General information about university, its structure departments (schools, institutes, faculties) are presented in English in the document Brochure partenaire d'avenir.
Information about Bachelor and Master programs (list of specialties, admission requirements for applicants, tuition fees etc.) are presented in the documents Degree programs in English and Catalogue formation.
Official web-site: http://www.u-pec.fr/

1134
остання редакція 07.09.2022

42886