of International Management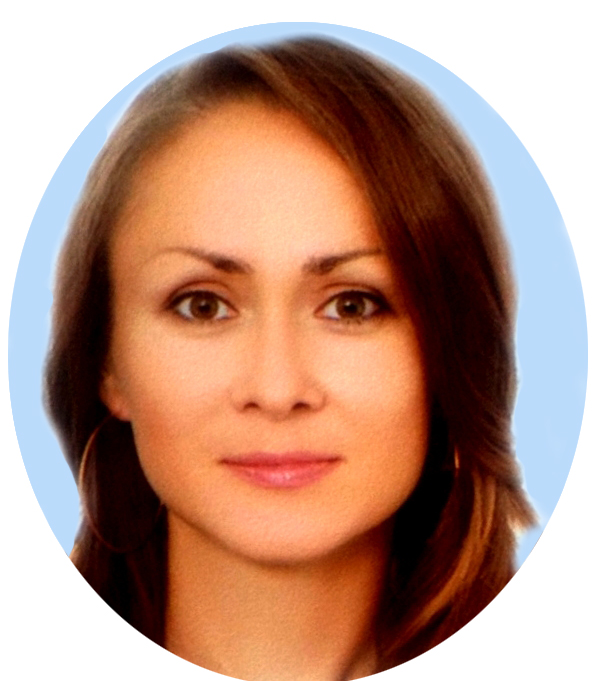 YULIYA DEMKIV
Ph.D. in Economics,
Associate Professor of the Department of International Management
She graduated from the Academy of Labor and Social Relations (Moscow), majoring in Finance and Credit.
She received her second higher education in law.
In 2019, she defended her dissertation for the Ph.D. in Economics degree in the topic "Management of Quality of Baku Services" in the specialty 08.00.08 - "Money, Finance and Credit".
She worked in the banking sector of Ukraine, including more than 5 years as a manager.
COURSES: "International economic activity of Ukraine"
SCIENTIFIC INTERESTS: tendencies of development of the foreign economic activity of enterprises, the economic activity of Ukraine in the world.
SCIENTIFIC PAPERS AND PUBLICATIONS. The total number of papers is 13, including 7 articles in professional journals, 4 abstracts. Publications in Scientometric Databases: Web of Science.
More information about the teacher's publications can be found at:
Scopus
Web of Science
Google Scholar
ORCID

102
остання редакція 12.04.2023

43339